Comtesse Marion Rose (750ml)
Food Pairing

smoked salmonChickenCold Salads

Region

Languedoc Roussillon
Comtesse Marion Rose is produced by the domaine Preignes le Vieux. The domaine dates back to 1905 when great grandfather Robert Vic bought the estate. Today the fifth generation is now tending the vines on 250 hectares of land surrounding the château.
Tasting Notes
Delicate nose with a light body and fresh mouthfeel.
Method
The wine estate is situated at the north-west of Vias, separated from the sea by an old volcano, Roque Haute,  here the vines grow in soil that is composed of basalt and volcanic ash.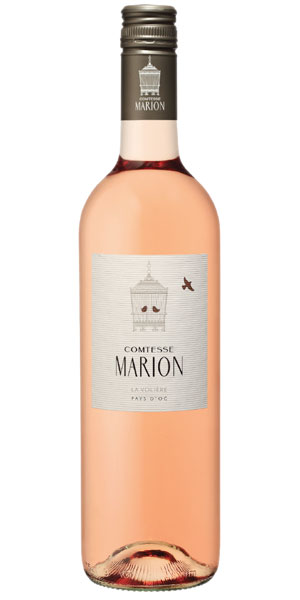 You may also like...