D'Aria Music Red Blend (750ml)
Food Pairing

LambPasta with Tomato SaucePork

Grape

Cabernet SauvignonMerlotShiraz
D'Aria is one of the top Durbanville wine estates, known for all the facilities offered on the estate and acclaimed for the wines produced there. The land on which D'Aria is based comprises of two wine farms, namely Doordekraal and Springfield. The history of Springfield dates to 1698 when the governor of the Cape first granted this farmland, then known as "Hooge Bergs Vallei", thereby making it one of the oldest and most significant farmlands in what is now known as the greater Cape Town. Centuries later, in 1998 and 1999, Barinor purchased this land and it became known as D'Aria. 2008 was the first vintage for D'Aria.
The vineyards are planted on slopes with rich and fertile soil which preserves nutrition and water during the winter months, letting nature control the quality of the grapes in the warmer summer months. Being only 10km from the Atlantic Ocean, the sea breeze cools the grapes at night after the sweltering summer days. Cooled in summer to a moderate 20°C by moisture-laden coastal mists and the South-Eastern breezes, the vineyards benefit from a typically Mediterranean climate with generous rainfall during frost-free winters and dry, warm summers. Ancient, shale-derived, deep and well-drained soils capture and retain water well into the summer, creating just the right balance between moisture and stress for the vine to naturally produce healthy, flavourful fruit.
Tasting Notes
This blend is designed to be an accessible, easy-drinking red for everyday enjoyment. The wine is characterized by juicy, red fruit and just a hint of gentle tannins and vanilla from the wood treatment.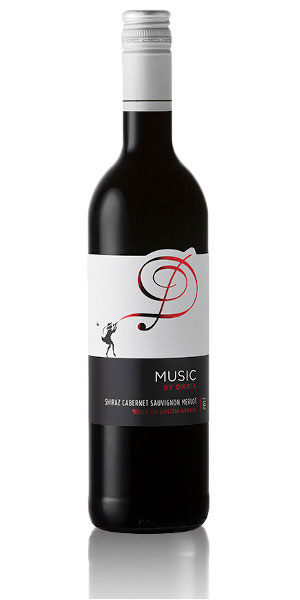 You may also like...