Dieu du Ciel Peche Mortel (1364ml)
Beer Style

Imperial Stout
Dieu du Ciel was born out of the collaboration between two biology student beer geeks who turned their passion for experimenting into a successful craft brewery in Montreal a little over two decades ago.
Tasting Notes
Dieu du Ciel Peche Mortel is a benchmark among Imperial Stouts bursting with serious espresso roast, bitter chocolate, toasted caramel that make you swear this isn't a beer at all but a fancy espresso drink. The palate echoes the nose but with the added texture of a creamy milkshake and just a kiss of alcoholic warmth and floral hops on the long rich finish. This beer is a jaw-dropper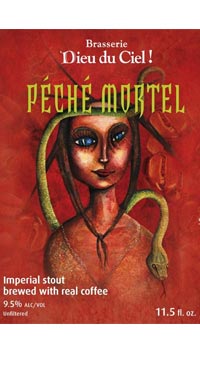 You may also like...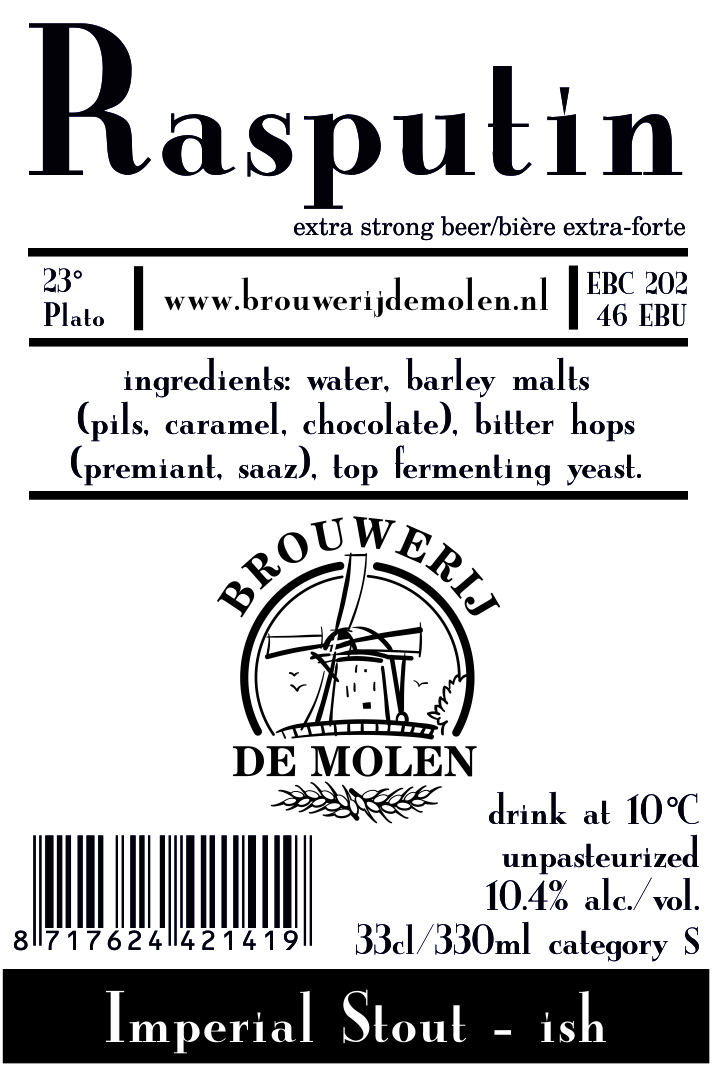 De Molen Rasputin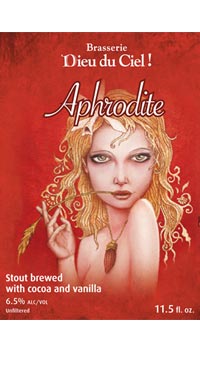 Dieu du Ciel Aphrodisiaque