Digno Cabernet Sauvignon (750ml)
Food Pairing

Cheddar CheeseBBQRed Meat
Digno wines are made by iconic Chilean producer Miguel Torres. With a presence in over 100 countries, the Miguel Torres Chile family winery has established itself over the past 30 years as one of the main producers of high-quality wines, through its products' identity, respect for the environment, and social responsibility.
Backed by a history rooted in winemaking culture in Spain, Miguel Torres Chile arrived in the Curicó Valley in 1979 after searching for a new location. On this journey, as well as finding excellent climatic conditions, the family has committed to innovating in wine production, incorporating stainless steel tanks and French oak barrels. Today, Miguel Torres Chile also focuses its commitment on organic vine-growing and Fair Trade certification for various wines. These advances have helped the company to become more sustainable, and to implement several sustainable projects.
Tasting Notes
Wonderful varietal aroma of blackberry and cassis with rich underlying notes of leather and licorice. On the palate, it is characterized by the silkiness of the tannins and the elegant finish.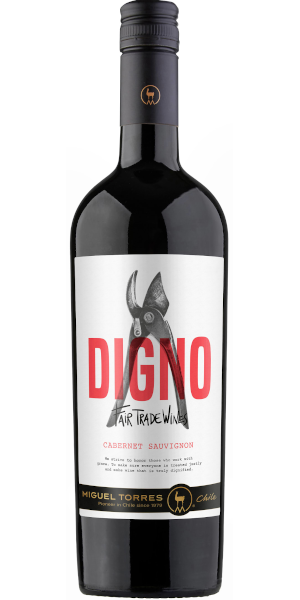 You may also like...