Dolin Génépy le Chamois  (750ml)
Dolin is one of the last independent vermouth producers and still follows the basic recipes from 1821. Chambery is the only controlled appellation in France for the production of vermouth and Dolin is the last producer of Vermouth de Chambery. There is truly nothing else quite like it. The Dolin vermouths remain much closer to the delicate base ingredients from which they are made and are more akin to fine wine than the grocery store vermouths most of us are used to. Many people are skeptical about vermouth having never tasted a traditional hand-crafted expression before. There is only one thing you can do: try it!
Genepy is a legendary alpine herbal liqueur, unique to the Savoy region, that dates back many hundreds of years. While comprised of a multitude of alpine herbs, the most prominent is genepy petite a rare variety of artemesia found in the high mountains of the Savoy. Its fresh and aromatic flavors have long been associated with the mountain air and adventure. Today it is still the darling of French ski resorts and fine dining, served on the rocks or with tonic water, and very welcome after a fondue. This Genepy recipe dates back to 1821.
Tasting Notes
The flavour profile falls somewhere in between modern absinthe and chartreuse, while exhibiting significant sweetness, its strong herbal quality keeps it nicely balanced.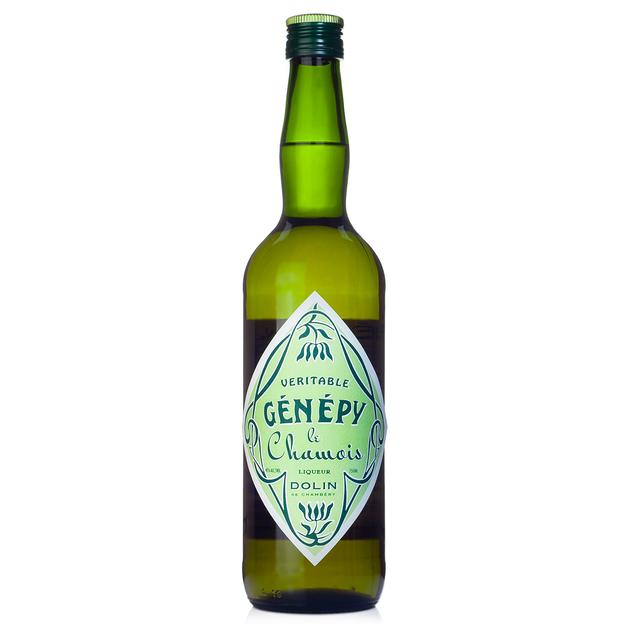 You may also like...