Dunham brewery was founded on June 1st 2011. Their portfolio reflects their passion for this fine nectar. Inspired by classics European brewery traditions, Dunham's expertise is firmly oriented towards exploration and renewal of kinds. The approach is clearly rooted in the American modern wave, which shakes the foundations of North American breweries for a quarter of a century. Through the outstanding menu, they wish to tickle your taste buds and switch on your senses!
Tasting Notes
Classic Brett Saison aromas and flavours, but a noticeable and building heat! Something to try with a cheeseboard, or to wash down the ghost pepper you just ate?
Method
Chelaji is a Saison fermented with Brettanomyces and aji peppers (also known as Peruvian hot pepper).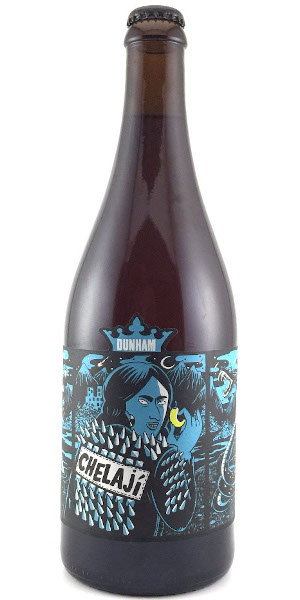 You may also like...