Esprit de Labastide Le Perle Blanc Sec (750ml)
The Labastide de Lévis is one of the oldest wineries in Tarn, nested within the Occitanie region of Southwest France. The vignerons have been making quality Gaillac-style sparkling wines since it opened in 1949.
Tasting Notes
A blend of Sauvignon Blanc and Mauzac.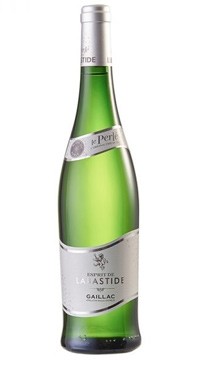 You may also like...