Eventide – Red Sky Cranberry Mead (473ml)
Tasting Notes

DryFloralhoney
Established in 2022, and born from a shared love of craft beverages. Owners Eric Hynes and Ronnie Lunn decided to take their home-brewing to the next level. With so few mead options available in the province along with a burgeoning craft mead scene upcoming in America, the team knew it was the right time to open Eventide.
Eventide Mead provides a modern, premium craft mead to a growing local market; never sacrificing their high quality standards. With their products, they strive to bring a new style of mead to the province, and drive innovation in this space for Nova Scotia.
Tasting Notes
Floral aromas of honey, stone fruits, and fresh cranberries jump from the glass. The palate is dry and has a refreshing acidity from the cranberries. This is an easy drinking, refreshing style of mead that is dry and crisp!
Method
Eventide Meaderey makes Short Mead. Short Mead is a style of mead that has a lower alcohol content than traditional mead, is less sweet because it uses less honey than wine-style mead and is typically carbonated. The base of all the brews at Eventide Mead is thanks to three key ingredients; honey, water, and yeast. From there, the mead is fermented down quite low, leaving little amounts of residual sugar. After the initial brew, flavourings are added. 
Through a partnership with Cosman & Whidden Honey in Greenwich as the honey supplier, Eventide is able to make complex products with interesting flavour profiles. Red Sky sees the addition of local cranberries!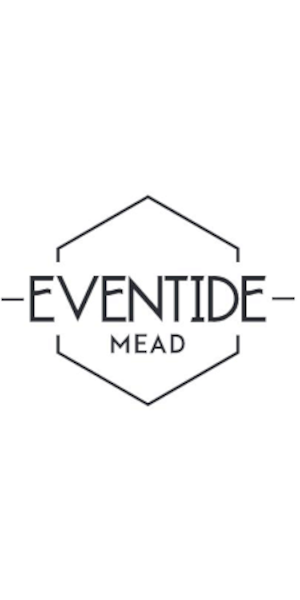 You may also like...