Evolution Lucky No. 9 White (750ml)
Food Pairing

AperitifSeafoodSpicy Foods

Sub-Region

Willamette Valley
Bishop's Cellar is happy to have the Evolution range of wines from Oregon back on their shelves after many years. Produced by the region's pioneering wine family, Sokol Blosser, the Evolution wines offer value from a region known for premium wines.
Tasting Notes
In the beginning…there weren't a whole lot of choices for a really great white blend. Then, through a stroke of luck and/or general intention, nine grapes-Chardonnay and Pinot Gris among them-came together and really liked each other. Together, they produced a wine that was delightful, sublime and just plain yummy. This lush, tropical blend has flavors of nectarine and citrus, finishes crisp and is loved by an overwhelming majority of those who try it.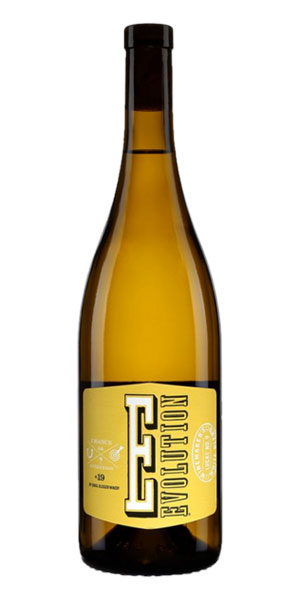 You may also like...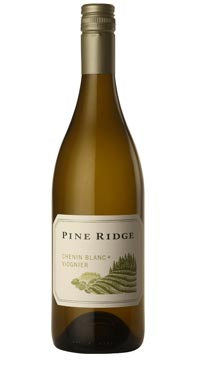 Pine Ridge Chenin Blanc Viognier