Familia Pacheco Syrah (750ml)
Food Pairing

BBQPorkRed Meat
The Jumilla region's dry climate and soil structure is naturally suited to growing organic grapes and making organic wines. Viña Elena is a bodega from Jumilla located in the north of Murcia. This family-run bodega dates back to 1948 when Francisco, the current generation's late-grandfather, began to make wine from his modest winepress at the family estate.
Tasting Notes
Aromas and flavours of blueberry, blackberry and violet. The palate is fresh and juicy.
Method
These Syrah grapes grown on sandy soils and handpicked.  Fermented without oak to highlight the grape varietal.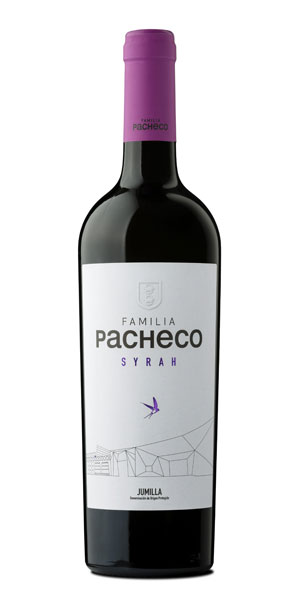 You may also like...