Fibbiano Ceppatella (750ml)
Food Pairing

Pasta DishesPorkWarm Vegetable Dishes
Fattoria Fibbiano is a certified-organic, family-run farm that has operated since 1997. Giuseppe, the patriarch, coordinates the general management of the estate, maintaining the vineyards and countryside. Matteo, the eldest of the two sons, is in charge of marketing the wines. His brother, Nicola, is the winemaker who oversees the entire winemaking process. Three generations of the Cantoni family live in one part of the farmhouse, which also houses the inn. The land surrounding the farm is only treated using organic fertilizers and human intervention is kept to a minimum. The farm and accommodations are off-grid and completely self-sufficient; with a 30-KW photovoltaic plant, a solar plant for the production of fresh water, and central heating which uses the wood obtained from pruning the river banks and from clearing the woodland.
Tasting Notes
Intense ruby red colour with garnet reflections, persistent aroma of ripe fruit, pepper, vanilla, tobacco and cacao. On the palate the wine is warm and richly smooth, with a long persistent aromatic taste.
Method
This wine is made from certified organic Sangiovese grapes from the hills around Pisa. The grapes are hand harvested, gently de-stemmed, crushed and undergo a wild yeast fermentation in stainless steel tanks for 10 days. Then the wine spends 4 months ageing in cement, where the malolactic fermentation takes place, followed by 30 months in Slavonian wooden barrels. Finally, the nearly-finished wine spends 12 months in bottle before release.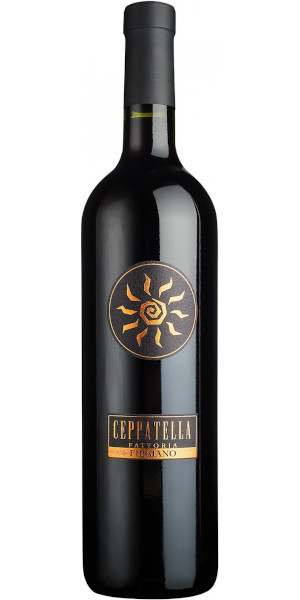 You may also like...