Garrison – Dunkel Breakin' My Heart (473ml)
Tasting Notes

MaltynuttySmooth
One of Nova Scotia's first craft brewery's, celebrating their 25th anniversary in 2022 – Garrison Brewing Company located on the Halifax waterfront, follows the rich brewing tradition in Nova Scotia by producing a wide array of flavourful beers for the local market, and nationally. Garrison brews a variety of full flavored, all natural, preservative free ales. Each glass represents a tribute to the art of hand-crafting ales with the finest natural ingredients.
Tasting Notes
This heart-breakin' classic Bavarian lager has big caramel & chocolate malt flavours, bready & roast coffee aromas, with a balanced smooth finish. This beer has an aroma comprised of chocolate roasted malt and bread or biscuit-like features that stem from the use of Munich malt. Despite the malt forward flavor profile, this beer does not offer an overly sweet impression. Rather, you'll find a mild balance between the distinct character of malt and the refined touch of bitterness from noble hops, indicative of what many beer drinkers expect from German beer styles.
Method
Brewmaster Daniel trained in Germany making Bavarian lagers, and Dunkel is one of the beer styles he does best. The German-style dunkel is a bottom-fermented lager style beer. The word "dunkel" is German for "dark," and this dark beer style offers beer lovers balanced flavors of chocolate, bread crust and caramel. The dunkel is a classic German lager that craft brewers are fond of brewing and countless people across the world are fond of enjoying. Like most German beers, dunkel beer is a great candidate for food pairing, matching up well to grilled meats.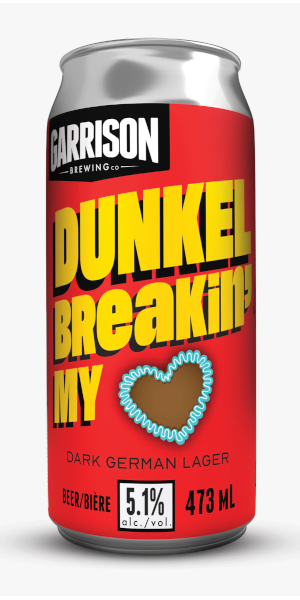 You may also like...