Garrison – ECMA Wheat Beer (473ml)
Beer Style

American Wheat Ale

Tasting Notes

BalancedCitrusSmooth
One of Nova Scotia's first craft brewery's, celebrating their 25th anniversary in 2022 – Garrison Brewing Company located on the Halifax waterfront, follows the rich brewing tradition in Nova Scotia by producing a wide array of flavourful beers for the local market, and nationally. Garrison brews a variety of full flavored, all natural, preservative free ales. Each glass represents a tribute to the art of hand-crafting ales with the finest natural ingredients.
Tasting Notes
Pours cloudy and golden orange in colour. Refreshing light ale offering a fruit nose and very light bitterness. A wheat beer that is quite accessible and easy drinking.
Method
American wheat beers are some of the most approachable beers in the craft beer world, and the versatility of wheat beer allows it to be combined with a variety of ingredients or enjoyed on its own alongside a wide variety of food options. The sizable portion of wheat malt used to brew wheat beer lends a lighter, distinctive experience compared to beers brewed with barley exclusively.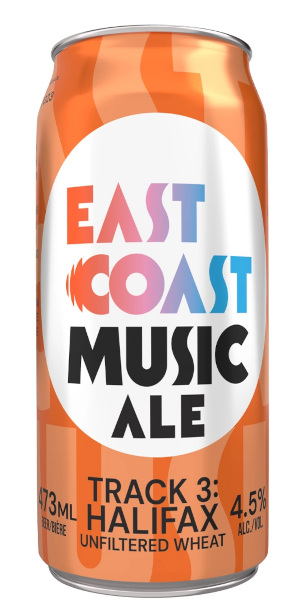 You may also like...