Garrison lil' Juicy IPA (473ml)
Garrison Brewing Company, located in Halifax, follows the rich brewing tradition in Nova Scotia by producing premium ales of distinction for the local market. Garrison brews a variety of full flavored, all natural, preservative free ales. Each glass represents a tribute to the art of hand-crafting ales with the finest natural ingredients.
Tasting Notes
Pours hazy and pale gold in colour. Expect tropical citrus, peach, and pineapple aromas. This IPA is chocked full of flavours including mango, malt sweetness, and freshly squeezed orange juice!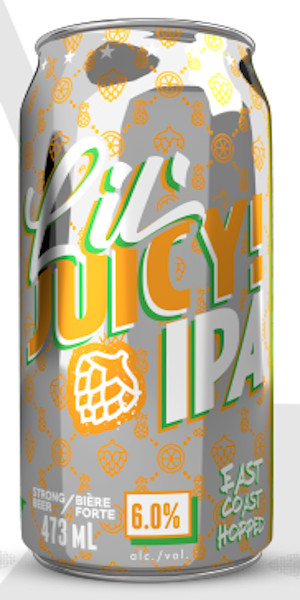 You may also like...