Good Robot Creature Feature IPA (473ml)
Good Robot started off with 3 friends who chose beer over a day job, they've since turned the passion into a full scale brewery, extremely popular taproom, and established themselves as one of the most enjoyable places to enjoy a pint. Their styles range, and often have interesting ingredients and don't always fit into particular categories.
Tasting Notes
Creature Feature IPA is your classic, big, tropical fruit and citrus driven juicy IPA with pillowy mouthfeel, relaxed bitterness and intense hop aromatics. Try a couple!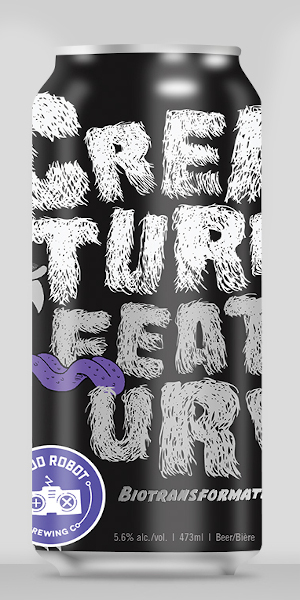 You may also like...