Grand Pre Reserve Ortega (375ml)
Food Pairing

CheeseCold SaladsSeafood
Domaine de Grand Pré makes polished and elegant Nova Scotian wines. The Domaine is known for its crisp and clean flavour profile and they pride themselves in using only 100 per cent Nova Scotian grown grapes. They grow specialty grapes that were developed for the Nova Scotian climate and landscape and the resulting wines wine awards year after year.
Tasting Notes
Intense upfront aromas of ripe pear, dried apricot and honey give way to lighter floral notes. This is an off-dry style of wine with a soft palate and medium acidity and a lovely creamy mouthfeel.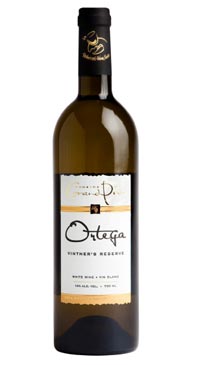 You may also like...