Greywacke Wild Sauvignon (750ml)
Food Pairing

smoked salmonThaiSeafood
Greywacke is the Marlborough label of Kevin Judd, and the fulfilment of a long held dream. The name Greywacke was adopted by Kevin and his wife Kimberley for their first Marlborough vineyard located in Rapaura- named in recognition of the high prevalence of rounded, greywacke river stones in the soils of the vineyard. Kevin registered the name back in 1993 with the vague notion that he might one day want to use it on a wine label of his own. Kevin was the long-time head winemaker at Cloudy Bay and now creates premium wines under this Greywacke label at Dog Point Winery in the lower Brancott Valley- a facility extended to him by long-standing friends and industry colleagues.
Tasting Notes
In the glass you'll note that this is an alternative style of New Zealand Sauvignon Blanc. Shortbread, quince and apricot, lemon zest and fresh ginger. There is a savoury quality, along with notes of honeysuckle, vanilla bean and a faint whiff of wood smoke. Intricate and textural with a rich, succulent palate finishing crisp and long with a flinty dryness.
Method
Fruit was sourced from various vineyard sites in the Southern Valleys and the central Wairau Plains. Some vineyards were harvested by machine and others by hand, all into half tonne bins, which were tipped directly into tank presses. The grapes were pressed lightly and the resulting juice was cold-settled prior to racking into mostly old, French oak barriques. The juice was allowed to undergo spontaneous indigenous yeast fermentation, the tail end of which continued for well over six months. The wine had occasional lees stirring and approximately two-thirds underwent malolactic conversion. It was transferred out of oak prior to the following harvest and left on yeast lees for a further six months.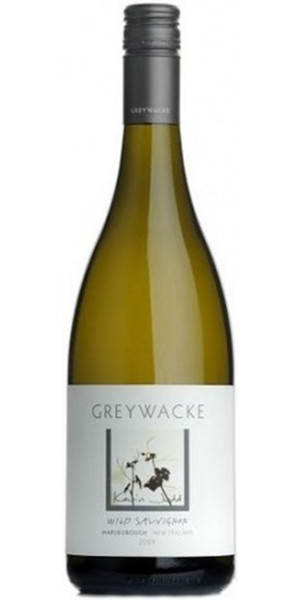 You may also like...