ibi (Revel) – Joplin Marchel Foch (750ml)
ibi is the wine side of Revel cidery. Located just outside of Guelph, Ontario, Revel Cider has been slowly building up their repertoire, making a wide range of apple ciders, perrys, fruit wines, grape wines, and even vermouth! Produced using spontaneous methods and natural yeasts, all products are fermented to zero grams of sugar, and usually barrel aged and/or blended with fruit, or wine must. They're delicate and wonderfully complex products that taste as good as the labels look!
Tasting Notes
2020 was an incredibly hot year. This vintage of Joplin is rich and full, but still low in alcohol. Notes of peppercorns and nettles, thornbush and black raspberries. Finishes with restrained acidity and an herbal depth.
9.7% abv
Method
Despite the move away from hybrid grapes, a select few growers have kept these varieties alive. Back in 2019, Revel found a small plot of extremely old hybrid vines in Lincoln, Ontario. Planted in 1972, in Lincoln ON. Fermented on skins for 13 days, in stainless steel, with Revels native microflora. Bottled with zero sulphur, unfiltered and unfined.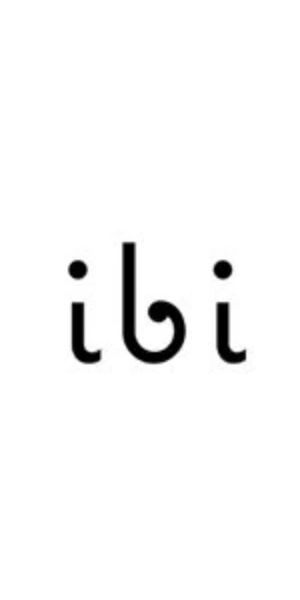 You may also like...