Indie Ale House – Instigator IPA (473ml)
Beer Style

New England IPALeans heavily on late, dry hopping techniques to deliver a bursting juicy, tropical hop experience. Learn More

Tasting Notes

BitterDankJuicy
Indie Ale House in Toronto's Junction neighborhood has been established since 2012. Since that time they've gone on to assert themselves as one of the city's best brewpubs, and even in the last couple years expanding to a full sized brewery. Their range of styles goes from refreshing lagers, all the way to a full-fledged barrel program. And if you think that's impressive, wait till you try their fried chicken.
Tasting Notes
Do you remember when IPAs used to be clean and bitter with strong aromas of pine and citrus? Indie Ale House does. Featuring loads of classic American West Coast hops, this IPA pours gold and with lots of that classic dank pine grapefruit kick. The palate is full flavour with firm bitterness that's lightly balanced with some residual malt sugars.
Method
Indie's West Coast style IPA. Instigator has established itself as one of Ontario's go-to flagship IPAs when the market generally skews towards more juicy, tropical styles of IPA, Instigator is apologetically bitter, dank, and old school.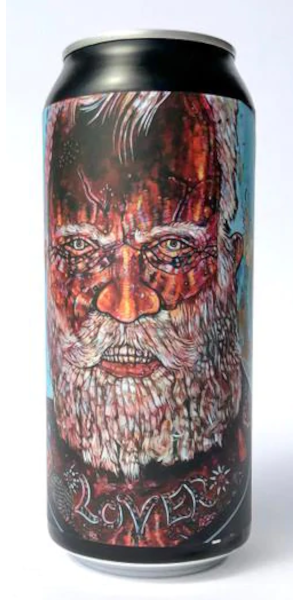 You may also like...