Indie Ale House – Slings & Arrows Barrel Aged Berliner Weiss (500ml)
Indie Ale House in Toronto's Junction neighborhood has been established since 2012. Since that time they've gone on to assert themselves as one of the city's best brewpubs, and even in the last couple years expanding to a full sized brewery. Their range of styles goes from refreshing lagers, all the way to a full-fledged barrel program. And if you think that's impressive, wait till you try their fried chicken.
Tasting Notes
Slings & Arrows drinks with more complexity than your average Berliner Weiss. There are noticeable, but subtle aromas of barrel influence and Brettanomyces yeasts that blend together with aromas of hay, lemon rind, and herbal hop notes. The palate drinks very light, with refreshing acidity but not in the face-puckering way that some sour beers can be.
Tart, effervescent & light. Perfect for Summer sipping.
4.0% abv
Method
With the rise in popularity of kettle soured beer, you'd think that all Berliner Weisses are just simple sours that are made quick and meant for Summer crushing. But this style has been made in Germany in some form since at least the 17th century, and it is affectionately nicknamed the "Champagne of the North" for it's wine-like complexity. It is common for better producers to barrel age their Berliner Weiss, and so taking inspiration, Indie Ale House aged this Berliner Weiss in first use Chardonnay barrels.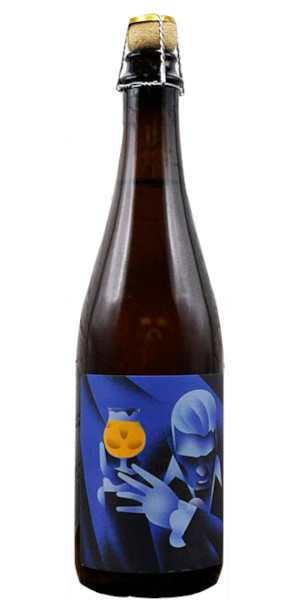 You may also like...