Indie Alehouse Broken Hipster (500ml)
Indie Alehouse offers a different choice for beer drinkers. They make and serve hard to find Ales like a Belgian Sour, a Double IPA, or an English Porter. They make some beers regularly, some once a year, and some are made one time only. The folks at Indie are not fans of rules, beer style guidelines, or people telling them what they can or can't do. The beers and food from their pub reflect this attitude and their quest to make something that will leave an impression.
Tasting Notes
A traditional Belgian Wit, made with botanicals and spices to produce a light and refreshing yet complex wheat beer. Originally made for the warmer months, Indie makes it all the time because they can.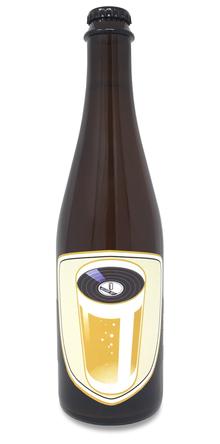 You may also like...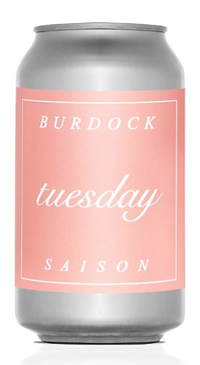 Burdock Tuesday 355ml Can