Food Pairing

BurgersPorkSausages

Grape

CastelLeon MillotLucie KuhlmannMarechal Foch
Jost Vineyards is situated on over 100 acres on Nova Scotia's Sunrise Trail. It is the largest and longest operating winery in the Atlantic region, and the Jost family can be credited to pioneering the Nova Scotia wine industry. Jost has numerous contract growers across the province that supply the winery with the quality grapes for the production of their wines. Though ownership has changed in recent years, the Jost legacy lives on.
Tasting Notes
This award-winning wine is made with four of Nova Scotia's choicest grape varieties—Castel, Marechal Foch, Leon Millot, and Lucie Kuhlmann. Medium bodied, rich dark fruit flavours, smooth and velvety palate.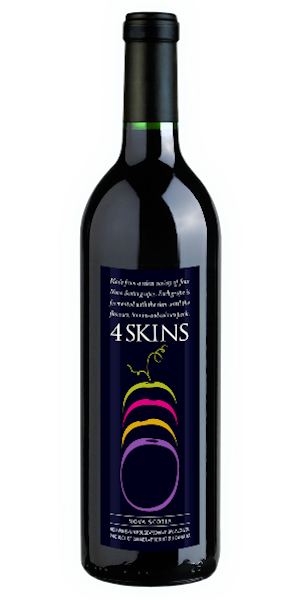 You may also like...