Food Pairing

CheeseDessertSpicy Foods
Jost Vineyards is situated on over 100 acres on Nova Scotia's Sunrise Trail. It is the largest and longest operating winery in the Atlantic region, and the Jost family can be credited to pioneering the Nova Scotia wine industry. Jost has numerous contract growers across the province that supply the winery with the quality grapes for the production of their wines. Though ownership has changed in recent years, the Jost legacy lives on.
Tasting Notes
The delicate effervescence of this refreshing wine has aromas of summer fruits, such as strawberries, raspberries and red currant mixed with a touch of musk. This wine plays on the tip of your tongue then captures your taste buds with a combination of moderate sweetness on the mid-palate and balanced by the crisp acidity and effervescence. Delicious with strawberry shortcake and fruit based desserts.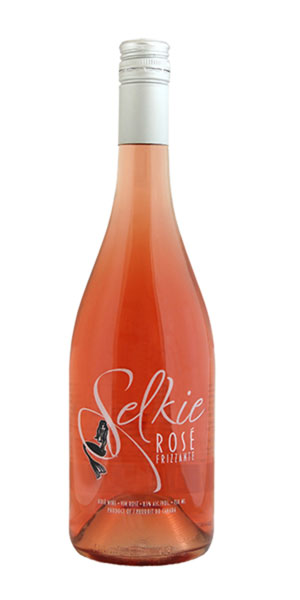 You may also like...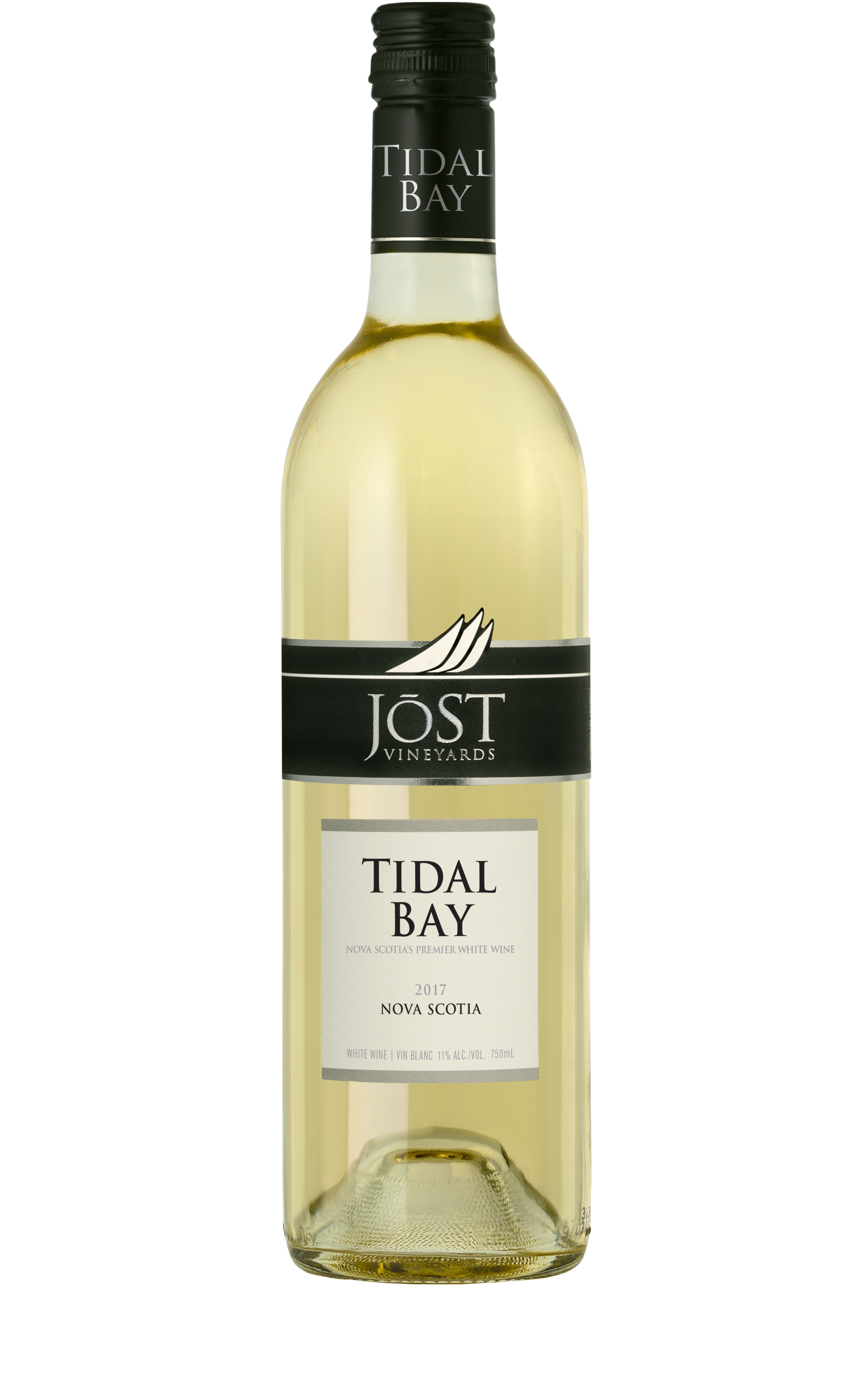 Jost Tidal Bay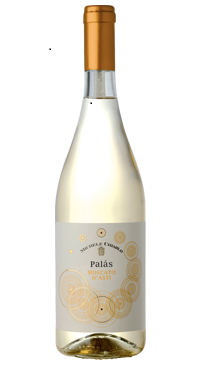 Michele Chiarlo Palas Moscato