Beer Style

International Pale Lager
Lotte Chilsung, the brewery that makes Kloud, was established in 1950. The Kloud brand was launched in 2014.
Tasting Notes
Very light, refreshing, and easy going. This is a great everyday beer that pairs well with a wide range of food.
Method
Kloud is proud to say the beer is made to German brewing standards, and that half of the hops used in the beer are produced in Germany.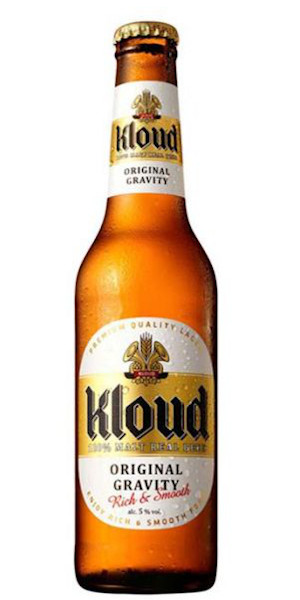 You may also like...