Lake City Strawberry Rhubarb Cider (473ml)
Dartmouth is the foundation upon which Lake City Cider is built. They're proud Darksiders – they've grown here, played here, lived here and loved here and they wouldn't have it any other way. They've seen how Dartmouth has changed and they've changed with it. And they're honoured to make quality local cider right on Portland Street with as much character and joy as the city we love.
Tasting Notes
House fermented strawberry and rhubarb wine blended with a selection of Nova Scotia apples creates this tart and very berry cider. Smooth and round on the palate finishes with a crisp and tart finish.
7.8% abv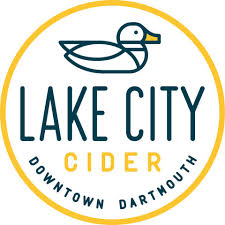 You may also like...