Larue 1er Cru "Vielles Vignes" (750ml)
Food Pairing

CheesePoultryWarm Vegetable Dishes
In 1946, Guy Larue founded his family's estate in the small hamlet of Gamay, in Saint-Aubin, located just behind the famed Montrachet and Chevalier-Montrachet slope. Much like its neighbor Chassagne-Montrachet to the south, Saint-Aubin was historically known for red wine, though the Larues have specialized in the great white crus of Saint-Aubin.
Tasting Notes
Sustainably farmed Chardonnay vines growing on clay/limestone soil. The grapes are harvested and sorted by hand. The wine undergoes primary fermentation in barrel (25% new) and is aged sur-lie for 10-12 months with occasional lees stirring. The wine is racked before bottling.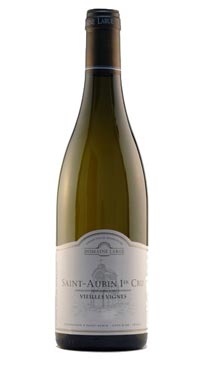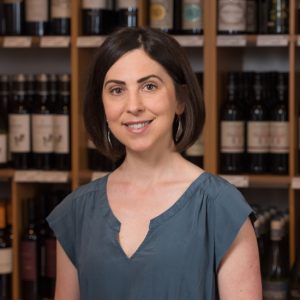 Our Thoughts
Pronounced aromas of yeast, savoury oak, citrus, pineapple and orange blossom. The palate bursts with zingy citrus fruit, green apple, crushed stone with a lightly roasted hazelnut note on the finish. Lots of freshness, minerality and concentration here. Delicious now, would love to taste this wine in a few years to track its promising evolution.