Lavis Cabernet Sauvignon (750ml)
Food Pairing

DuckGrilled VegetablesRed Meat

Region

Trentino Alto Adige
Located in the city of Trento in the heart of Italy's alpine Trentino region, the La-Vis cooperative includes more than 800 growers, with an average of one hectare planted to vine among them. All farming is done by hand in strict compliance with monitoring by Italy's Integrated Crop Management National Quality System. Although some of them use modern trellis training for the vines, many of them still use pergola training which naturally regulates the temperature of the plants and their canopy in colder months (keeping them warmer) and in summer (helping to keep them cooler). Perhaps the most impressive thing about the La-Vis cooperative is the winery's vineyard zoning project which it completed and implemented more than 30 years ago. The concept is simple: grow the right grapes in the right place. In other words, plant each grape type in the parcels most suited for it. The wines of La-Vis are known for their freshness and vibrancy, their focused floral and fruit aromas and rich fruit flavors.
Tasting Notes
Intense ruby colour with garnet hue. Balsamic notes with spices and blueberries. In the mouth it is full-bodied with dark berry fruit notes, ripe tannins and a long fresh finish.
Method
The grapes are hand harvested at the end of October.  Fermentated in stainless steel tanks and aged in French oak barriques for approximately 18 months before bottling, and further ageing in the bottle for a minimum of 10 months.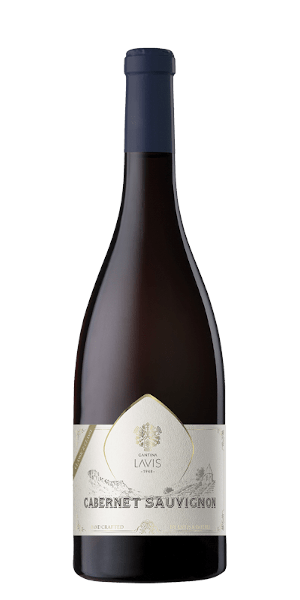 You may also like...