Lazy Bear – Braunbar Honey Brown (355ml)
Beer Style

Brown AleWhether English or American versions, both offer a toasted nut, chocolate-y character, indicative of brown ales. Learn More

Tasting Notes

BalancedMaltySmooth
Specializing in small batch production, and brewed using only the "bear essentials" to give customers an unforgettable taste experience of seasonally-crafted, high-quality Nova Scotian beer and cider. Proud to be an artisanal brewery, bringing their love of science + beer (and wood-fired pizzas) to Digby, Annapolis Royal, and Southwest Nova Scotia – (and now Bishop's Cellar!)
Tasting Notes
A malt forward brown ale gently hopped with floral Santium hops and local honey. Look for delicate aromatics from the honey and hops while enjoying the malty background. The body is light, as you'd expect from a Brown ale, and has a pleasing, easy going finish.
Method
Whether English or American versions – both offer a toasted nut, chocolatey character indicative of brown ales. The English brown ale varieties will not be as hoppy or bitter as their American counterparts and favour English hops as well as characterful English ale yeast. Either style can be excellent with a variety of foods, particularly braised meats, but they are perfectly fine to be enjoyed on their own.
In the case of Lazy Bear's Honey Brown – honey was added during high krausen (when the beer is at peak fermentation) to maintain the delicate honey aromatics. This means some of the honey (and sweetness) was fermented along with the beer so that the end beer is left with a dry texture, but the essence of honey was not lost in fermentation.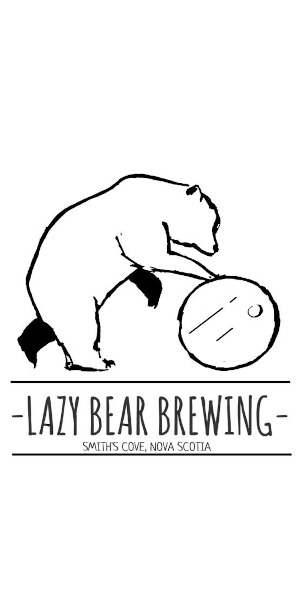 You may also like...