Les Petits Morlet Cabernet Sauvignon (750ml)
Luc Morlet grew up in France where he worked on his family's vineyard and gained experience in Burgundy, Bordeaux, Champagne and Southern France. In 1996 Luc replaced John Kongsgaard as winemaker at Newton Cellars through 2000. In 2001 Luc joined Peter Michael Winery. In 2006 Luc and his wife Jodie established their own label Morlet, crafting wines in limited quantities, sourced from unique vineyards of Napa Valley and Sonoma County.
Tasting Notes
Displaying a very intense bouquet of black currant, candied red and black cherries and mocha, intermixed with hints of blond tobacco leaves and earthy notes of leather and toasted red pepper. This wine possesses youthful, yet sweet tannins and is characterized by its overall richness, suave character and approachability.
Method
Les Petits Morlet Cabernet is crafted from younger vines grown on many of the properties that Luc works with.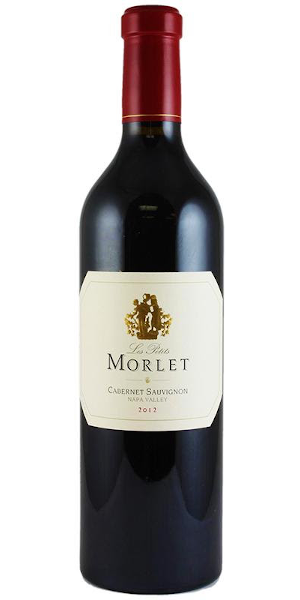 You may also like...