Librandi Critone Val di Neto Bianco IGT (750ml)
Grape

ChardonnaySauvignon Blanc
This estate dates back to 1953 with the bottling of Gaglioppo and Greco Bianco grapes in a small winery in Via Tirone, Cirò Marina. The company gradually began its expansion and to this day continue to focus on high quality wines made from traditional Calabrese varietals as well as international varietals suited to the terroir.
This wine is named after Crito, Socrates' favourite scholar. This blend of Chardonnay (90%) and Sauvignon Blanc (10%) works well; these two grape varieties are suited to the limestone and clay loam soils at the Rosaneti and Critone farms. The wine is fermented in stainless steel and rests for a brief period in bottle.
Tasting Notes
This international white blend gives a fresh and savoury dry wine that is an ideal aperitif and enlivens the palate when sipped with seafood.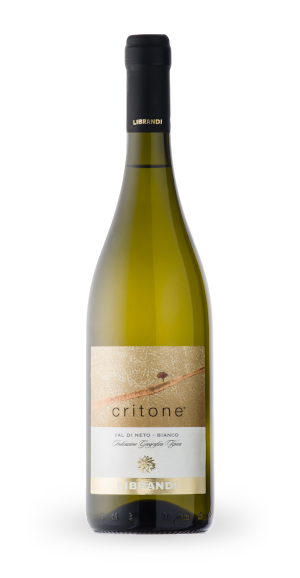 You may also like...