Lone Oak Blueprint Foeder-Aged Witbier (330ml)
Beer Style

WitbierMixed Fermentation Beer

Region

Prince Edward Island

Sub-Region

Borden-Carleton
Lone Oak Brewing Co is a locally owned and operated, forward-thinking, craft brewery in Gateway Village of Borden-Carleton, PEI. Their focus is on innovation and quality while striving to use local ingredients. Agriculture is an important pillar for the Island economy full of talented professionals, which is why they stand behind their farmers and their products. Lone Oak Brewing Co is excited to be bringing top quality beer and cider to consumers from PEI and around the world.
Tasting Notes
Bright aromas of citrus peel, subtle coriander spice, and a hint of brettanomyces funk contribute to this complex yet refreshing witbier from the fine folks at Lone Oak brewing Co. Thanks to it's lively carbonation, dry finish, and wide array of flavours, this will pair nicely with charcuterie, salads, fish, and Thai foods.
5.3% abv
Method
A standard Belgian Witbier starts with a high percentage of wheat in the mash, then orange peel and coriander are added to create the classic profile the style is known for. But Lone Oak took it a step further and aged the beer in used oak barrels, where they impart added texture, along with the inviting aromas and flavours of brettanomyces yeast.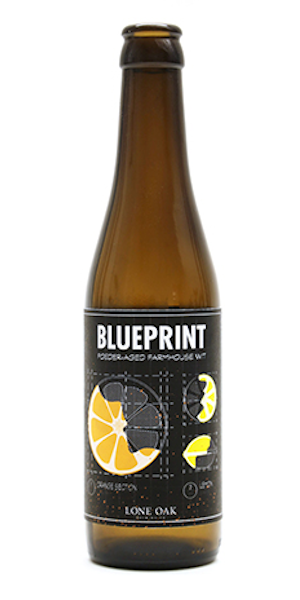 You may also like...