Long Bay Ruckus IPA (355ml)
Long Bay is a small family owned brewery from Rothesay, New Brunswick working on high quality, traditional recipes from around the world. Brewer/Owner Sean Doyle is always seeking the best ingredients he can find, by importing his malts and using the best local hops around. We're very excited to have them on our shelves and to see what comes next!
Tasting Notes
Ruckus IPA serving up all of those classic IPA aromas – dank resinous fruits, toasty malts, vibrant tropical tones; all wrapped up in a firmly bitter and full flavored package. Enjoy on it's own or with a big slice of carrot cake!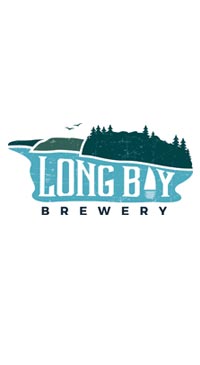 You may also like...