Long Meadow Ranch Anderson Merlot (750ml)
Food Pairing

PorkRed MeatWarm Vegetable Dishes
In the late 1800's, the majestic Long Meadow Ranch property thrived with vineyards, apple orchards, olive groves, hay and a goat milk dairy until farming fell dormant during Prohibition. Over the following years, the property became swallowed by the encroaching forest until the Halls bought the property in 1989. The Hall family carefully breathed life back into the land, nurturing it back to its glory, and then some, by cutting back the abandoned olive trees and replanting the vineyards and apple orchards as you see them growing today. There are over 150 acres of Long Meadow Ranch vineyards planted in Napa and Anderson Valley that are farmed organically. The Hall family and Long Meadow Ranch artisans work together on the various properties that make up Long Meadow Ranch focusing on agriculture, wine, food and service.
Crafted with balance and finesse, this Merlot was made to express the natural character of the noble varietal. 2014 was one of the warmest and driest vintages on record, Napa Valley certainly experienced the effects of the drought. There was no frost during bud break which contributed to a strong, early set in the vineyard. Warm days and no rain made for an early harvest of very concentrated grapes.
Tasting Notes
"Plum, black cherry and intense, but positively rich, fruit cake aromas on the nose. Graphite, cedar and tobacco flavors integrate with the balanced tannins and expand on the palate with mouth filling intensity." — Ashley Heisey, winemaker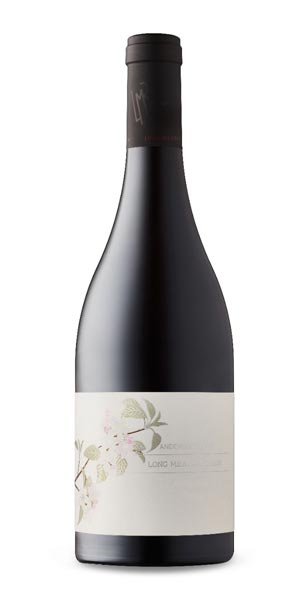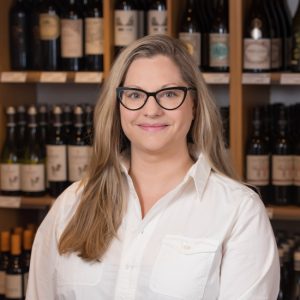 Our Thoughts
The Long Meadow Ranch Merlot was produced during one of the driest years on record and harvested in early August. 100% estate grown and bottled, certified organic and 848 cases made. On the nose, plum,dark cherry, and fruitcake, which is further resonated on the palate, with additional earthy tobacco, and cedar notes. Medium acidity, full bodied, with smooth and balanced tannin. Aged in 50% new oak and 50% neutral french oak, and comprised of 75% Merlot, 24%Petit Verdot, 0.5%Cabernet Sauvignon and 0.5% Sangiovese. Try this in place of a Cabernet Sauvignon and it will not disappoint!