Beer Style

American Pale Ale
Founded in Brossard in 2004, Les Trois Mousquetaires microbrewery brews beers perfect for tasting, of superior quality, and for the most part using products from Quebec. The reputation of their high quality products, their passion, their skills and the dynamism of their team contribute to making the brewery progress constantly and has allowed LTM to become world renowned.
Tasting Notes
Nothing fancy, just a super well made and refreshing American Pale Ale. Medium bodied and bursting with complex grapefruit and pine driven aromatics. A palate that's dry, just bitter enough and with a long finish to sip on and enjoy. Great with pub fare and carrot cake.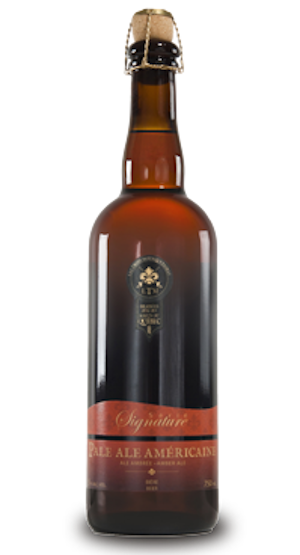 You may also like...