Founded in Brossard in 2004, Les Trois Mousquetaires microbrewery brews beers perfect for tasting, of superior quality, and for the most part using products from Quebec. The reputation of their high quality products, their passion, their skills and the dynamism of their team contribute to making the brewery progress constantly and has allowed LTM to become world renowned.
Tasting Notes
We're all fans of the red hued lagered ale originally from Dusseldorf, Germany. For it's smooth complex malt character, but crisp and refreshing mouthfeel and a reasonable amount of bitterness. LTM took it a step further and made the Sticke-Alt, meaning Special Altbier, usually brewed once a year and to a higher ABV, and with more bitterness. This isn't a style you see often, but it can quickly become a style you crave!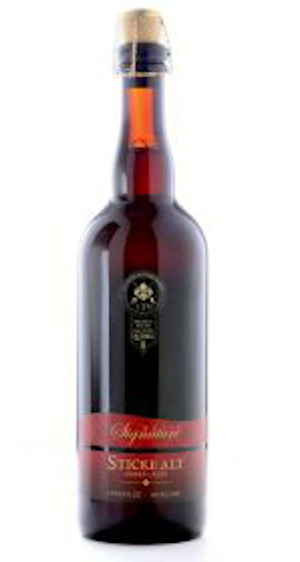 You may also like...