Luckett Vineyards Old Bill (750ml)
From greengrocer to grape grower, Pete Luckett's hard work, eye for detail and enthusiasm has made him successful in all of his business ventures. It was only natural that Pete plant a vineyard and open a winery on his breathtaking Gaspereau Valley property. Luckett vineyards produces a selection of wines and styles to suit all tastes.
Tasting Notes
The wine formerly known as "Black Cab". A bold, full-bodied red with concentrated inky colour and spicy robust flavour. A blend of dried Cabernet Foch, Castel and Precose, this wine matured in American Oak barrels for 14 months and has characteristics of fleshy black fruit and a complex, powerful tannic-structure.
Our Thoughts
Recipient of the Lieutenant Governor's Award for Excellence in Nova Scotia Wines 2017.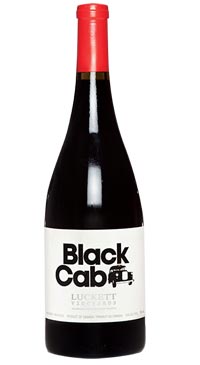 You may also like...