Luckett Vineyards Phone Box Fizz (750ml)
Grape

L'Acadie BlancMuscatOrtega
From greengrocer to grape grower, Pete Luckett's hard work, eye for detail and enthusiasm has made him successful in all of his business ventures. It was only natural that Pete plant a vineyard and open a winery on his breathtaking Gaspereau Valley property. Luckett vineyards produces a selection of wines and styles to suit all tastes.
Tasting Notes
A fresh and lively aromatic white wine with a slight spritz and an invigorating sparkle. A blend of Osceloa Muscat, L'Acadie, and Ortega, this wine reveals wild flower and herbaceous aromatics, with a refreshing pink grapefruit finish.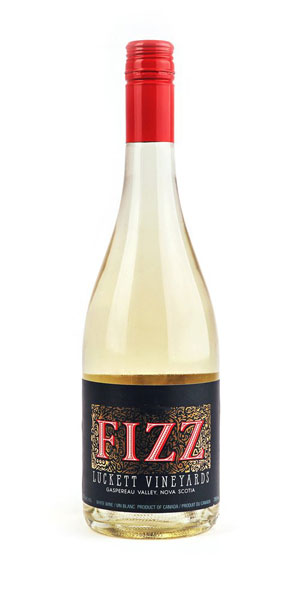 You may also like...