Lunn's Mill First Cut IPA Can (473ml)
Lunn's Mill opened their doors in March of 2017 filling growlers and selling out to long line ups in a few hours every Thursday. Today they have a full tap room that seats 100 people and patio. With seven core brews to try, they encourage folks to come up to the bar and sample and let their bartenders guide you in finding a style that suits your palette. They focus mostly on English Ales, some Lagers, and the occasional IPA.
Tasting Notes
Hop-forward, bright and citrusy. Very pale, slightly hazy. 2018 Down East Brewing Awards American IPA Gold Medal Winner. 5.7% ABV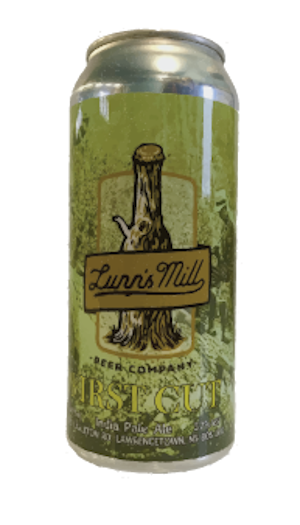 You may also like...