Lunn's Mill Myld Stallyns Mild Ale (473ml)
Lunn's Mill opened their doors in March of 2017 filling growlers and selling out to long line ups in a few hours every Thursday. Today they have a full tap room that seats 100 people and patio. With seven core brews to try, they encourage folks to come up to the bar, sample and let their bartenders guide them in finding a style for every palate. They focus mostly on English Ales, some Lagers, and the occasional IPA.
Tasting Notes
Rich aromas of toffee, biscuit and roast, with very subtle floral and woodsy notes coming from the Noble English hops. The flavour is rich and developed but the key with this style is that they drink much lighter than your typical English ale. Carbonation is moderate and refreshing without over powering.
Method
The English Mild Ale is one of the oldest continuous styles still being made in the UK today, luckily for us, craft brewers have taken a liking to them as well. Brewed with a lot of the ingredients and process as an English Bitter, only brewed to a lower strength and lower bitterness.
Mild Ale was originally blended with old, very strong barrel aged beer called "Old Ale" or "Stock Ale" and when blended, was the formation of the first iteration of the Porter style.
3.5% abv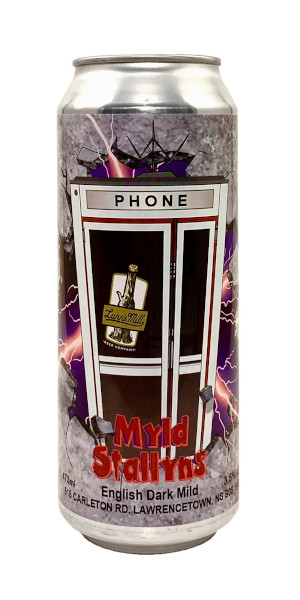 You may also like...