Malagash Blue Sea Cider (750ml)
Malagash Cidery is a first generation family farm located in Malagash Nova Scotia focusing on growing many heritage apple varieties but also grow a diverse array of plums, pears and small fruit.
Tasting Notes
Blue Sea has a lovely purple colour and refreshing fruit character, slightly balanced with Malagash's own honey to give a great floral component. Finishes dry with great texture and lively acidity.
Method
Blue Sea is Malagash cidery's base blend cider with added fresh local blueberry juice and a touch of maple syrup before fermentation. The end result is a dry cider with just the aroma and flavour of blueberry and maple without all the cloying sweetness.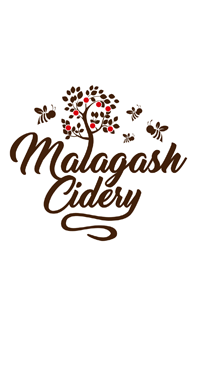 You may also like...