Malagash Cider Beehaven (750ml)
Malagash Cidery is a first generation family farm located in Malagash Nova Scotia focusing on growing many heritage apple varieties but also grow a diverse array of plums, pears and small fruit.
Tasting Notes
A honey infused cider containing the honey produced on the farm. This is our apple crop's expression overlayed with a sweet floral touch of the bees. Contains 23 varieties and contains about 2 % residual sugar from the honey and therefor is still on the semi-dry side but less tannin and acidity than the Brute. 7% ABV.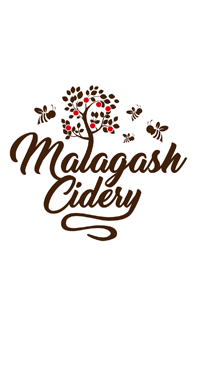 You may also like...