Maritime Express Riesling Orange Cider (750ml)
The Maritime Express Cider Co. is a cidery and taproom located in what was once the stone patio of an iconic railway hotel located in Kentville, Nova Scotia. The taproom offers a place to purchase a large selection of growler fills and bottles, while also providing a place to sit down and grab a pint.
Take time to appreciate that the building was once known as one of Canada's most architecturally beautiful hotels.
Tasting Notes
Deliciously refreshing and tannic with classic Riesling notes of stone fruit, citrus and pineapple. Aromas of peaches and apple blossoms
6.0% abv
Method
Dry apple cider that's fermented again on local Riesling grape pommace, and then aged in stainless steel tanks with the leftover skins. This mixed fermentation can create textures, aromas, and flavours that sometimes aren't found in each individual liquid.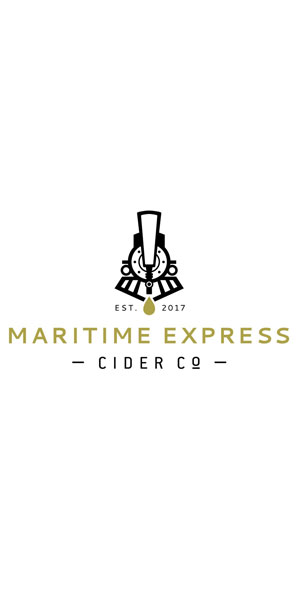 You may also like...