Mas Sinen La Vall (750ml)
Grape

Cabernet SauvignonCarignanGrenacheMerlotSyrah

Food Pairing

LambRoast meatsStew
Celler Burgos Porta is a D.O.Q. Priorat winery that has been growing grapes since the 19th century. As Burgos Porta Cellar they produced their first organic wine in 2003. The vineyards of the cellar are situated in a small valley in Poboleda. The area combines zones of crop and zones of Mediterranean forest. The oldest vineyards were planted in 1950 and surround the cellar located in Mas Sinén which is an ancient family country house from 17th century.
Tasting Notes
This wine has a highly intense, lively vermillion red colour. The nose is pronounced and palate is concentrated with notes of ripe black and red fruit, forest floor, herbs and minerality. The mouthfilling fruit is balanced by a round texture and delicate tannins.
Method
A blend of organically grown 35% Grenache, 25% Carignan, 25% Cabernet Sauvignon, 9% Syrah and 6% Merlot.  The grapes grow on licorella (decomposed Schist) soil. Maceration on the skins for 21 days with malolactic fermentation taking place in stainless steel tanks.  Clarification with white egg and soft filtration. Aged 6 months in French oak.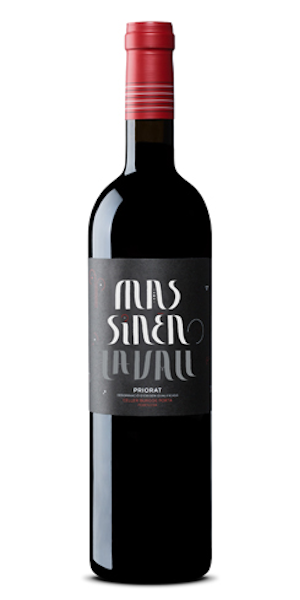 You may also like...