Masi Modello Refosco Merlot (750ml)
Food Pairing

Pasta DishesPizzaSpicy Foods
The Masi story began in 1772, when the Boscaini family acquired prestigious vineyards in the small valley called "Vaio dei Masi", which is the origin of the company's name. After more than 200 years of passionate winemaking the company is still in family hands, run by the sixth and seventh generations.
Tasting Notes
A full-bodied wine with soft, silky tannins, which blend well with fruity notes of Marasca cherry, plums, raspberries and fruits of the forest.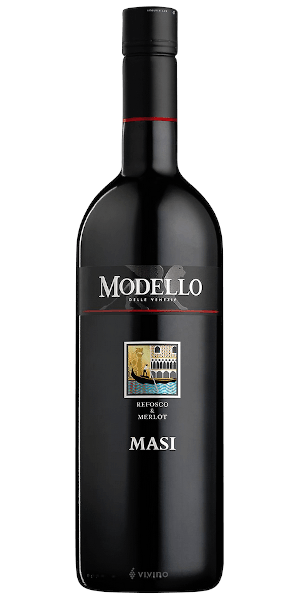 You may also like...