Matron Fine Beer – Bobo Farmhouse Wheat (355ml)
Beer Category

Farmhouse Ale

Beer Style

Belgian SaisonBeers in this category are gold to light-amber in colour and are often bottle-conditioned, with some yeast character, and high carbonation. Learn More

Tasting Notes

ComplexDrySpicy
In the heart of Bloomfield, Prince Edward County, Ontario, surrounded by agricultural beauty lies Matron Fine Beers. The ethos of Matron brewery is to create beers that reflect a time and place, evolving season-to-season and year-to-year. Beers inspired by the area that brewery is located, and what grows around them. For the owners of Matron, beer is situational – the idea of beer as a social lubricant, not as a dominating force. Their focus is on lower alcohol beers, under 6.5%, normally brewing wildly aromatic IPAs, concise lagers and elegant farmhouse ales.
Tasting Notes
Complex yet refreshing aromas of cracked pepper, lemon curd, and pie crust merge with a light and refreshing palate that is big on carbonation. The finish is bone dry with a pleasantly well-balanced bitterness. The perfect beer for pairing with all manner of Summer-time foods, or just rippin' on the patio.
Method
Beers in this category are gold to light amber in colour. Often bottle-conditioned, with some yeast character and high carbonation. Belgian-style saison may have Brettanomyces or lactic character, and fruity, horsey, goaty and/or leather-like aromas and flavours. Specialty ingredients, including spices, may contribute a unique and signature character. Commonly called "farmhouse ales" and originating as summertime beers in Belgium, these are not just warm-weather treats. U.S. craft brewers brew them year-round and have taken to adding a variety of additional ingredients.
Bobo is a little saison with a large helping of wheat. This ale is fruity and floral with a delicate minerality and a dry finish. Designed to showcase Escarpment yeast, this beer is currently made with 70% Ontario-grown ingredients.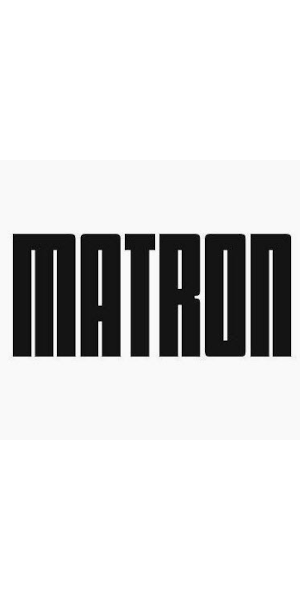 You may also like...