Matron Fine Beer – Danky IPA (355ml)
Beer Style

West Coast IPAAll about hop flavour, aroma, and bitterness, characterized by floral, fruity, citrus-like, piney or resinous American-variety hops. Learn More

Tasting Notes

BitterherbalPine
In the heart of Bloomfield, Prince Edward County, Ontario, surrounded by agricultural beauty lies Matron Fine Beers. The ethos of Matron brewery is to create beers that reflect a time and place, evolving season-to-season and year-to-year. Beers inspired by the area that brewery is located, and what grows around them. For the owners of Matron, beer is situational – the idea of beer as a social lubricant, not as a dominating force. Their focus is on lower alcohol beers, under 6.5%, normally brewing wildly aromatic IPAs, concise lagers and elegant farmhouse ales.
Tasting Notes
Danky introduces itself with a burst of aroma, we're talking a bouquet of floral, fresh herbs, over ripe passion fruit and strawberry kush. Upon first sip this beautiful, rich, orange-hued ale greets you with a succulent citrus experience that evolves into a fruity, sweet kiss with gentle undertones of an earthy, piney dankness. This beer really is all about precise bitterness and heavy aromatics. Its sturdy malt backbone adds richness without being sweet or cloying, ultimately ending on a dry note, its clean finish leaves you with a pleasant lingering hop flavour.
Method
Characterised by floral, fruity, citrus-like, piney or resinous American-variety hop character, the West Coast IPA beer style is all about hop flavour, aroma and bitterness.
The brewers at Matron have certainly put in their 10,000 hours when it comes to making IPAs. While chatting in the brewery one evening, they agreed that they were both nostalgic for those IPAs of yesteryears (think 2010's) and decided it was time to brew a nod to what first ignited their love of craft beer, the west coast IPA.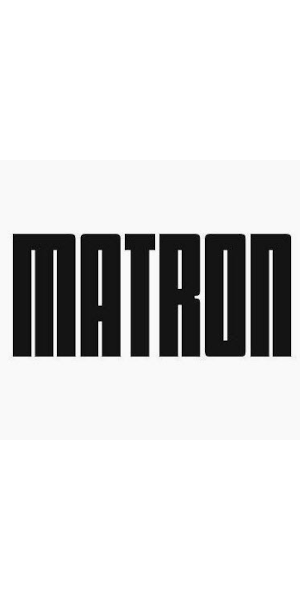 You may also like...