Matron Fine Beer – Janky IPA (355ml)
Beer Style

New England IPALeans heavily on late, dry hopping techniques to deliver a bursting juicy, tropical hop experience. Learn More

Tasting Notes

BalancedCitrusSmooth
Tasting Notes
To some, Janky is an expression for extremely poor or unreliable quality but its also an aromatic, well balanced and medium bodied IPA with floral and citrus notes. Brewed in small batches which means fresh beer for you.
Method
Emphasising hop aroma and flavour without bracing bitterness, the New England IPA  leans heavily on late and dry hopping techniques to deliver a bursting juicy, tropical hop experience. The skillful balance of technique and ingredient selection, often including the addition of wheat or oats, lends an alluring haze to this popular take on the American IPA.
Featuring North American and locally grown Pleasant Valley Hops. Matron is committed to working with local farmers who are growing ingredients out of the ground and constantly at the whims of the weather. To be transparent, the hop variety might ebb and flow slightly season to season as a result, but Matron promises you that this IPA will always be balanced, drinkable, and aromatic!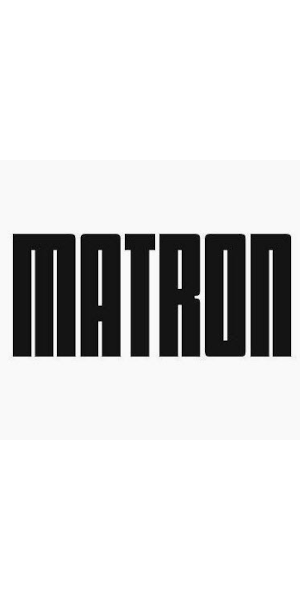 You may also like...