Matron Fine Beer – Yeasayer Lager (355ml)
Beer Style

Pale LagerBrewed with only pale malt for delicate malt flavours, and subtly balanced with European hop varieties that offer herbal, floral, and some spice character. Learn More

Tasting Notes

BalancedCrisprefreshing
In the heart of Bloomfield, Prince Edward County, Ontario, surrounded by agricultural beauty lies Matron Fine Beers. The ethos of Matron brewery is to create beers that reflect a time and place, evolving season-to-season and year-to-year. Beers inspired by the area that brewery is located, and what grows around them. For the owners of Matron, beer is situational – the idea of beer as a social lubricant, not as a dominating force. Their focus is on lower alcohol beers, under 6.5%, normally brewing wildly aromatic IPAs, concise lagers and elegant farmhouse ales.
Tasting Notes
The beer you reach for when you just want a beer. Our do-anything, go-anywhere offering and we find ourselves chugging it after a long day. It is a refreshing and straight forward lager with a light hop accent and balanced malt character.
Method
This is a sub-style of lager that has changed over the years from its humble German roots to become the most popular style of beer in the world. Brewed with only pale malt for delicate malt flavours, and subtly balanced with European hop varieties that offer herbal, floral, and some spice character.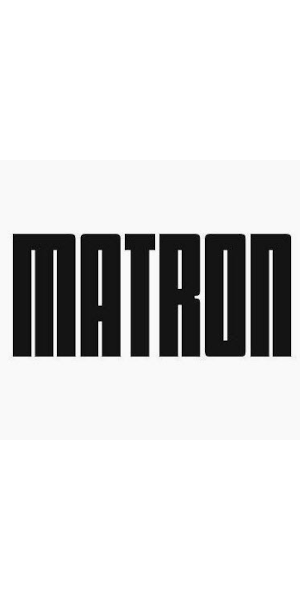 You may also like...