Menti Monte del Cuca (750ml)
Marco grew up in Madonna di Lonigo, in the province of Vicenza, Italy. His interest in biodynamic farming practices took him to the Jura region of Switzerland where he worked as a cattle breeder and fruit and vegetable farmer of vegetables and fruit. In 2015, he moved back to Veneto and soon after he and two friends were crafting their natural wines in native town.
Tasting Notes
This amber hued wine of Garganega is fascinating to look at and aromatically intense, slightly tannic on the palate with a mouthfeel all it's own. Baked apple, orange rind, sour beer, yeast, mandarin orange, but dry as a wine can be.
Method
100% Garganega
From volcanic soils, the grapes are harvested and put in crates, brought to the cellar, destemmed and go through fermentation with their skins and native yeasts. Vinification is obtained without the use of temperature control. Part of the wine ages in concrete tanks, part in non-toasted Slavonia oak barrels, laying on its yeasts for at least a year. It is bottled unfiltered followed by a period of ageing in the bottle.
8000 bottles produced.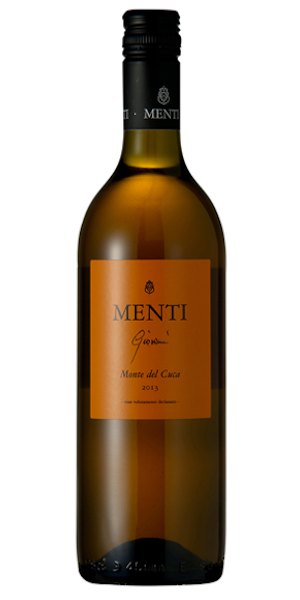 You may also like...