Montepeloso Nardo (750ml)
Montepeloso is a 15 acre estate in the hills of Suvereto, near Bolgheri on the Tuscan Coast. This is a hot area and winemaker, Swiss-born Fabio Chiarelotto, admits about his wine that it's "easy to produce concentrated wines in such a hot climate…but it's much harder to achieve elegance and finesse." In 1997 he overhauled the vineyards and today it is a biodynamic wine estate. In the cellar, he does relatively short macerations, employs natural yeasts during fermentation, and bottles without filtration.
Tasting Notes
Nardo (Tuscan dialect for lavender), remains Montepelosos' flagship wine. It is an unfiltered blend of approximately of 50% Montepulciano, 45% Sangiovese and 5% Marsellan (a crossing of Cabernet Sauvignon and Grenache). The grapes grow at an altitude of 50-100m on lime-rich petrified clay and silex soil. The site is windy and very close to the sea; these elements of terroir translate into great elegance. Hand harvest the first two weeks in October with 100% de-stemming. The wine ages for a period in second, third and fourth passage barriques is is bottled unfiltered.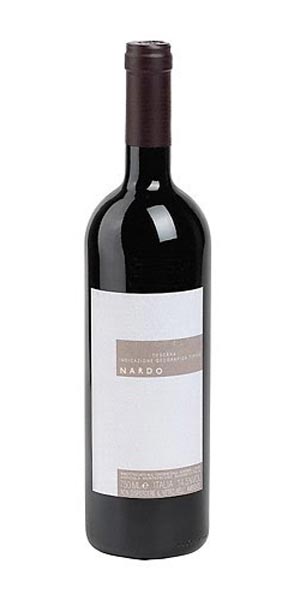 You may also like...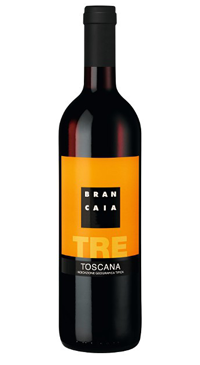 Brancaia Tre Rosso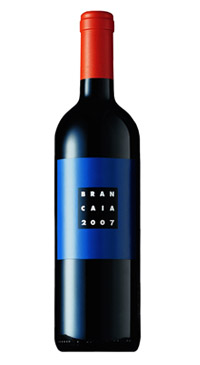 Brancaia Il Blu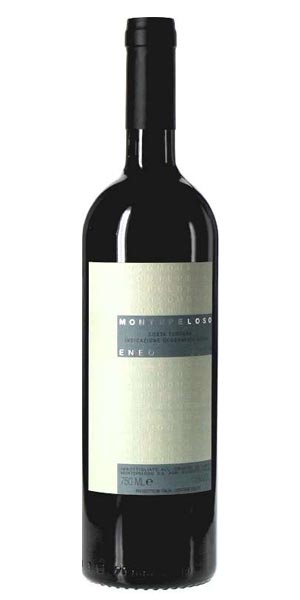 Montepeloso Eneo 2015